class Schedule
I offer classes on subjects such as Demystifying Chinese Herbs, Holistic Self Care, Cooking Healthful Meals Quickly, TCM Medicine Theory and others. I'm happy to speak to groups on these subjects or subjects concerning gardening.
time and specific date TBA
Demystifying Chinese HErbs: Inflammation
Many disease processes are the result of underlying inflammation. Headaches, skin eruptions, and pain to name a few. In Chinese medicine theory this is often called Heat, Fire, Toxic Accumulation, and Phlegm. Learn some of the herb formulas we use to drain and disperse inflammation. Fee $20 – can be used as credit towards herb purchase or future consultation time.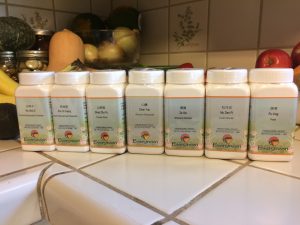 Cheri Tuttle Callis, L.Ac.
Modern Medicine Women of Carmel
Demystifying Chinese Herbs: Colds and Allergies
Looking for more natural remedies to cope with colds and allergies? Would you like to try Chinese herbs but find the names and indications confusing or obtuse? This is a 1 hour presentation to explain the most used remedies that can easily be found in most health food stores.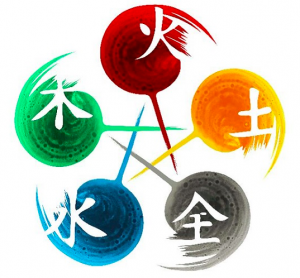 Herbs and the Five Element theory
Modern Medicine women of Carmel classroom
PROPOSED CLASS – A more in depth exploration of herbs and the Chinese Five Element Theory. This class will be 6 three-hour sessions. The class will explore each element, possible symptom presentation and related herbs. $600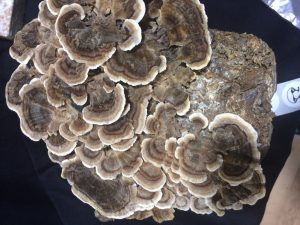 Making herbal medicine: healing salves
Modern Medicine women of Carmel classroom
PROPOSED CLASS – Making your own herb salves are fun and rewarding. Class will explore the basics for designing your own formula and we will prepare a simple salve starting with dried herbs, fixed oil and beeswax. Students will take home 3 one-ounce pots of salve for their own use or as gifts. Two hours – $90