Services
I offer the following services:
Acupuncture for

orthopedic issues
women's health and menopause symptom relief
stress reduction and overall wellness

Facial acupuncture (fine line reduction)
Tuina (massage therapy)
Acupressure (no needles)
Cupping
Laser Therapy
E-stim (Electro micro-current stimulation)
Personalized Nutritional Advice using Blood Test Analysis and Genetic Analysis
Herbal Remedies
I can accommodate people with busy work schedules. Please call instead of using the online appointment portal if you might need an evening appointment.
Request a free 20 minute consultation to explore your treatment options.
Acupuncture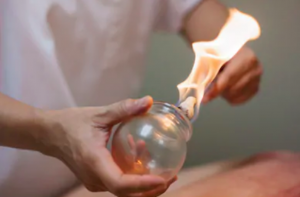 Myofascial Release
Cupping and Massage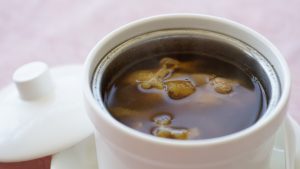 Herbs and Nutrition
Herbs, Supplements, Nutritional Counseling